Profile Images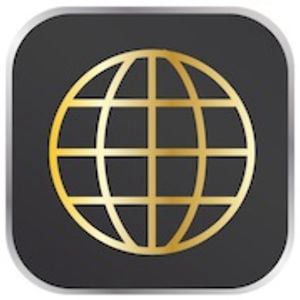 User Bio
FLOOW2 World's Reset Button
'Sharing replaces owning'
We move from possession to usage, from ownership to obtaining. We will use what we already have more efficiently. We will do so by sharing, lending and swapping goods and services.
For example, in the construction, health care, transport, logistics and services industries, much production capacity is unutilized, but we don't see it. FLOOW2 makes this hidden abundance transparent and thus tradeable.
FLOOW2, World's Reset Button, is the first business-to-business Marketplace where companies and institutions can rent out or rent equipment and the skills & knowledge of personnel. FLOOW2 unites supply and demand and creates transparency concerning who has what and where, when it is not being used and for how long it will be available.
Owners or companies increase their turnover and improve their return on investment by renting out currently underutilized equipment. For renters the operating costs are reduced. They do not need to purchase or invest in new equipment or permanent employees. By doing more with what we already have, we reduce overcapacity of goods and equipment. That results in more efficient use of raw materials and energy.
External Links
FLOOW2 Website - Online bemiddelingsservice voor bedrijfsmaterieel (incl./excl. materieel)
Related RSS Feeds