Freestyle Demo Team
Joined

Location

Hungary
Profile Images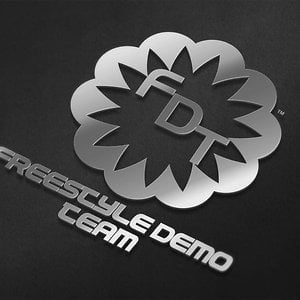 User Bio
Freestyle Demo Team
| Extrém Sport bemutatók |
Elérhetőség:
E-mail: freestyledemo@gmail.com
Telefon: 06 / 20 549 03 06
About us
Our team is formed by professional sportsmen living in Sátoraljaújhely, and we have been working and practising for several decades. We have been performing regularly in local occasions, such as family, children or sports days. We are really proud of the following participations: the Wella hair show in Budapest, performing in Festival Vidor (Nyíregyháza) since 2006, a three-month long festival in Dubai and our performance in the National Holiday of 20Th August in the capital city of Hungary.
A DVD video has been made about our team that has travelled all the continents of the world, and it was also awarded for the surcharge of the 2005 Film Festival in Budapest.
Our purpose is that we would like to familiarize BMX and Trial sports with more and more people, especially with young people, and by doing this we would like to encourage them to do sports more often.
We take on the organization and performance of BMX and Trial shows. For further details, contact with us through the following email address/phone number, etc.
Contact:
E-mail: freestyledemo@gmail.com
Phone: +36 / 20 549 03 06
Related RSS Feeds