FutureTV
PRO
Joined

Location

Beirut, Lebanon
Profile Images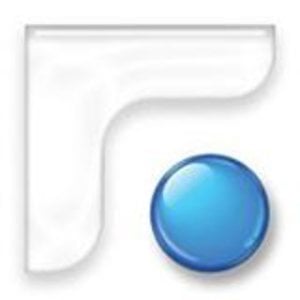 User Bio
We are a Lebanese owned and operated company founded in 1993. First launched in Lebanon on February 15, 1993, Future Television, although the youngest of the Lebanese stations back then, became the nation's fastest growing station. Supported by a large capital, advanced technology, wide coverage and an excellent image quality, Future Television triggered competition on all fronts in the Lebanese TV market.
In the beginning of a post-war epoch where people were seeking quality of life, peace, family ties, reconstruction, culture and development, our main targets were to encourage a family audience and to provide a new outlook for the Lebanese youth. For that, Future Television took off with a sweeping reputation for an eccentric funky look, extensive family programming, an Oriental-Western promotional blend and a diversity of public awareness messages; all in all, an optimistic view of the future.
On October 1994, Future Television started a trial satellite broadcasting over the footprint of Arabsat 1D. The testing period lasted two months and left an audience, mostly in the Arab World, asking for more. Shortly after, following the huge success of the initial experiment, we launched Future International on our transponder on Arabsat 2A.
In less than a year, Future International grew to become one of the leading Arab satellite stations gathering the highest audience ratings in the Gulf, Egypt and the Levant. Ever since, Future International has been an 18 hour open window to Lebanon for the Arab world, North Africa, and South Europe. Like Future Television, Future International is a family TV that promotes Lebanon as a place for reconstruction, civilization, prosperity, coexistence, fun and good times.
In 1996, in compliance with the new Lebanese audio visual law, Future Television restructured its ownership. Future Television now has around 90 new shareholders, all from the Lebanese business, social and media elite.
Since the very beginning, we have successfully maintained two important characteristics of Future Television: (1) preservation of our Lebanese identity and (2) quality production rather than easy-to-market production.
On the Internet, Future Television was the first Lebanese Television company to establish a presence on the World Wide Web in March 1996. With an increasing number of daily hits, our website continues to be a reliable reference for Future Television viewers and fans worldwide on one hand, and a connection linking Lebanese abroad to their mother country on the other.
Related RSS Feeds