Profile Images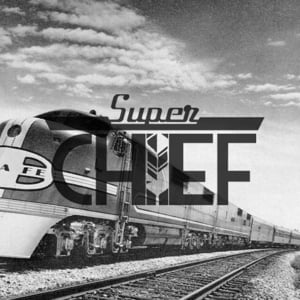 User Bio
gosuperchief.com
FILM
Our film production team has extensive experience in bringing our clients ideas to life. A full-service production company, Super Chief has the capability to produce everything from commercials, a simple web series, corporate training videos, and full television show production. Whether it's a commercial for your new product hitting the shelves or a new TV series you want to put in to production, Super Chief can bring it
to life.
WEB & SOCIAL MEDIA
The Internet is changing and our web team has their finger on the pulse of the new technologies hitting the marketplace daily. Well-versed in the usual HTML and CSS, our web team also utilizes the revolutionary techniques of building fully responsive websites that make your product accessible across all platforms. We value the impact of social media and will craft a social media campaign that will reach your core audience and beyond.
BRANDING & MARKETING
It's what we live for. The truth is, we love everything about the art that is behind the way everything appears to us. Your branding and marketing needs are the things most vital to your survival in the marketplace. Let's be honest…it's dog eat dog out there. You need our design team to build your branding to a level that it blows all others out of the water. We can also craft a marketing campaign that will rocket you to the forefront of your industry.
Related RSS Feeds