graylikethecolor
Plus
Joined

Location

[ DFW ][ 214 ]
Profile Images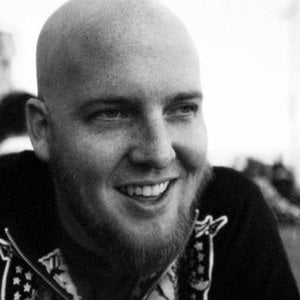 User Bio
hi. i'm gray, like the color. if you had a strange name, you'd probably think of an effective way to make sure people remembered your name too. i've lost count of the number of times i re-met people who thought my name was Greg or Gary. I do a lot of things, mostly in the visual arts or music. i currently live in Dallas and kick ass @ CharlieUniformTango[DFW]. if you'd like to see more, visit me @ graylikethecolor.com. you can also find me on twitter/grayisthecolor.
now, go watch some videos.
Related RSS Feeds
Recent Activity
haHA. found it. on the Spline Wrap, below the Size & Rotation boxes is a Spline twirl down. make sure the "Fix Bounding Box" option is checked. I didn't, and my entire piece would shift just after the Bend deformers did their thing.

this is amazing, however, i'm having issues once i create the Arc and the Spline Wrap. My animation jumps after the last keyframe. Anyone else having this issue?