Profile Images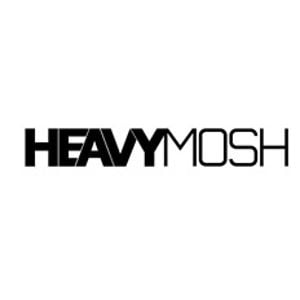 User Bio
We are Heavy Mosh.
You might not know us yet, but we've been watching you.
Is your glass half full? Do you eagerly await the next ear-busting party? Do you crave the thump of the bass in your veins? Are you bold enough?
We know your needs, the real ones. It's not about having a new car or owning a yacht. It all comes down to thrills and once-in-a-lifetime experiences, and that's what we're here for.
A wise man once said ''He who makes a beast of himself, gets rid of the pain of being a man''.
Picture this: you're speeding down route 66, Boys Noize booming on the vintage Chevvy sound system, flicking your burning Malboro once in a while. Or how about throwing yourself out of a plane at 2000ft, arm in arm with your mates – the brave one with a boom box strapped to his back. Or jump on a rollercoaster and fly through skyscrapers in the Tokyo skyline, tickling them with your tongue. Or fucking partying with us Heavy Moshers.
We're here to up-level your life in heavy dosages by injecting you with insider information from the cream of the underground.
We are. Together,
HEAVY MOSH.
Jump In. Jump Always.
Related RSS Feeds