Profile Images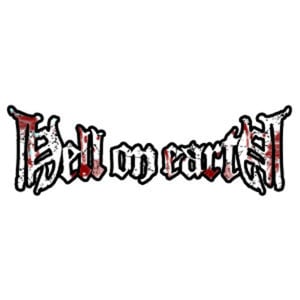 User Bio
Hell on Earth is a product of us growing up in the underground scenes of the '80's and '90's, when everything wasn't dumbed down to appeal to youth culture or safe enough for MTV. Jocks, punks and burnouts didn't peacefully coexist at the Warped Tour, and the things we were interested in were relegated to the smallest venues and supported by only the most dedicated.
Those were great times, and the experiences, good or bad, are what created Hell on Earth over 10 years ago, and continue to motivate its progress today.
The struggles, violence, mayhem and adversity, along with the friendships, good times, road trips and solidarity can be seen in all aspects of our company – from the artwork and imagery, to the bands, fighters and riders we endorse, and all the way down to the commitment and passion we have for what we do.
Thank you for supporting Hell on Earth.
Related RSS Feeds