Ian Pollard
Plus
Joined

Location

Austin, Texas
Profile Images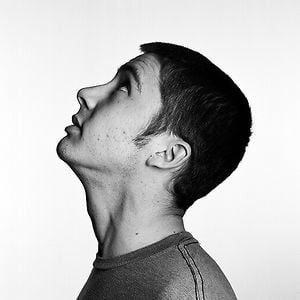 User Bio
I believe that there is a beauty in every person. When a human connection is formed, even for an instant, this beauty manifests itself onto a person's face and into the world. It can be in a quick glance of the eyes, a loving smile or a tearful exchange. As a photographer and filmmaker, I strive to capture these moments.
I am passionate about participating in cultural exchange. So much of the world's conflict comes from a misunderstanding about other ways of life. It is easy to judge or vilify people from other cultures solely based on stereotypes or secondhand information. For example, it is far too common to assume that because there is violence in Mexico, one will surely be harmed when going there. This line of thinking ignores the hyper-focus on violence in the media, the sheer size and population of the country, and the fact that those who are committing these crimes are a relatively limited few. During the four times I have visited Mexico, I have encountered some of the most kind, helpful and generous people in my life.
With my work, I hope to chip away at these misunderstandings in order to close the gap between 'us' and 'them'. I hope to provide a glimpse of this beauty that exists within each person. And most of all, I hope to show certain truths that dispel cultural stereotypes and unify people in the human experience.
Related RSS Feeds
Recent Activity
Ian Pollard

tagged

Stanley's Dramatic Cut

with

stanleys

,

farmhouse

,

pizza

,

austin

,

tx

,

neapolitan

,

italian

,

food

,

brick oven

,

c100

,

canon

and

5d