Macy Onslow
Joined

Location

Gilbert, AZ
Profile Images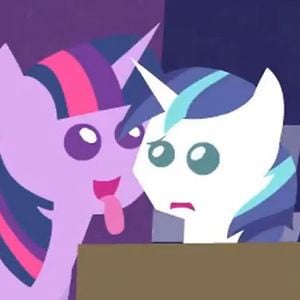 User Bio
I am Avril Lavigne and Puss In Boots' extreme, mega, ultimate, super, fantastic, amazing, truest, most awesome, terrific, fantastic, amazing, super stupendous, outstanding, great, incredible, marvelous, wonderful, fabulous, impressive, extraordinary, magnificent, superb, astounding, tremendous, excellent, exceptional, awe-inspiring, wondrous, phenomenal #1 fan.
I am the World's Only Official, Most Devoted, True #1 Biggest Fan of Puss In Boots and Avril Lavigne Ever!!
I AM AVRIL LAVIGNE AND PUSS IN BOOTS' NUMBER ONE FAN IN THE UNIVERSE!!!!!
NOBODY LOVES THEM MORE THAN ME!!!!
I WOULD DIE AND CRY AN ETERNITY OF TEARS IF THEY CEASED EXISTENCE!!!!!!!
I LOVE THEM MORE THAN ANYONE EVER!!!!!!
P
Pu
Pus
Puss
Puss I
Puss In
Puss In B
Puss In Bo
Puss In Boo
Puss In Boot
Puss In Boots
Puss In Boots!
Puss In Boots
Puss In Boot
Puss In Boo
Puss In Bo
Puss In B
Puss In
Puss I
Puss
Pus
Pu
P
A
Av
Avr
Avri
Avril
Avril L
Avril La
Avril Lav
Avril Lavi
Avril Lavig
Avril Lavign
Avril Lavigne
Avril Lavigne!
Avril Lavigne
Avril Lavign
Avril Lavig
Avril Lavi
Avril Lav
Avril La
Avril L
Avril
Avri
Avr
Av
A
Related RSS Feeds