Profile Images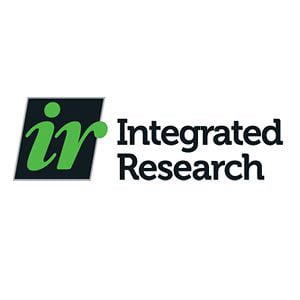 User Bio
IR is a leading global provider of proactive performance management software for critical IT infrastructure, payments and communications ecosystems, and the creator of the award-winning Prognosis® software. Organizations in over 50 countries - including some of the world's largest banks, airlines and telecommunication companies rely on Prognosis to provide business critical insights and ensure continuity-critical systems deliver high availability and performance for millions of their customers across the globe.
Prognosis is a comprehensive software suite that provides performance management solutions for ATM and EFTPOS systems, Voice over IP and Unified Communications networks, critical IT server infrastructure, and web applications such as online banking and travel booking systems.
Prognosis users include the world's largest banks, stock exchanges, airline manufacturers, and telecommunication companies. Their core systems are continuity-critical and must be monitored in real time and they rely on Prognosis to ensure high system availability and performance.
Prognosis is the solution of choice for 24x7 HP NonStop environments as well as other computing platforms such as Windows, UNIX and Linux. And for over 13 years Prognosis has been used to manage large-scale Cisco VoIP networks, enabling organizations to optimize call quality and service reliability. The addition of support for Microsoft Lync, Avaya, Nortel, Alcatel-Lucent, Acme Packet and other platforms in recent years makes Prognosis the ideal solution for enterprises and service providers with a large number of end-points or UC ecosystems from multiple vendors.
For more information:
ir.com
prognosis.com
Related RSS Feeds