Joined

Location

Cleveland, Ohio USA
Profile Images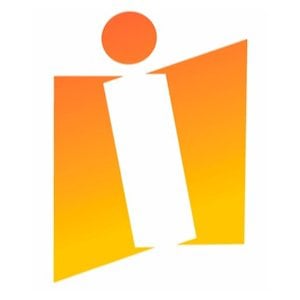 User Bio
The Institute for Open Economic Networks (I-Open) is an educational, economic and workforce development initiative based in Cleveland, Ohio U.S.A.
Each week we feature the top three most watched interviews in the I-Open library (right). The top four most played videos last week April 1-8, 2014 are:
• The Renewal of Culture ~ Chris Reynolds, French Teacher; Adjunct Professor, Creativity Studies, Ashland University; Musician and songwriter; Traditional Healer; Master's degree in Rites of Passage in Post Modern Philosophy
• The Nature in Leadership-Introduction ~ Jackie Lowe Stevenson, Founder and CEO, The Spirit of Leadership
• Social Network Analysis 1997-2007 ~ Valdis Krebs, American-Latvian researcher, author, and consultant in social and organizational network analysis; founder and chief scientist of OrgNet, LLC; creator of InFlow software
• Integral Futuring: A Process Approach to Knowledge Advance ~ Bruce LaDuke, Question Scientist, Integral Futurist, and Managing Director, Instant Innovation, LLC; presently Manager, National Policy Development, at Humana
Stories are contributed to the library by a network of entrepreneurial developers in Open Source Economic Development. Each person here shares their perspective on how things work in emerging economies. Most have said they learned far more than what they gave.
Support the I-Open Library:
1.) Make a donation. For the price of a cup of coffee, lunch, or a meal, donations publish interviews and support technology. Go to the "Tip Jar" located on every library page and make your donation - no amount is too small to be received with gratitude.
2. ) Embed your video on your blog or website by copying and pasting the video embed code.
3. ) Add your Like, Share and Comment to videos, each and every one counts!
In an era of exponential social, economic and environmental shift, we stand before new frontiers abundant with opportunities for anyone prepared to grasp them. Our mission at I-Open is to share these educational experiences, and using collaborative web 2.0 technologies, bring us closer to our future.
- Betsey Merkel, Editor & Publisher
Copyright © 2005-2014 I-Open. I-Open publishes under a Creative Commons 3.0 Attribution-Noncommercial-No Derivative Works license.
Related RSS Feeds