Profile Images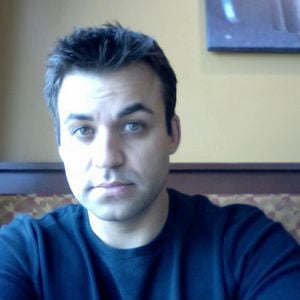 User Bio
Most of the best stories aren't about the destination but rather the trips in between coming and going. Great stories also highlight the change that happens in someone's life when their normal operating philosophy suddenly changes.
Everybody has a story. What is yours?
Related RSS Feeds
Recent Activity
I've watched it a few times and like more each time. Great work Kevin. Stay the course my friend!