F2 Films: Jay Galvan
Plus
Joined

Location

Austin, Tx
Profile Images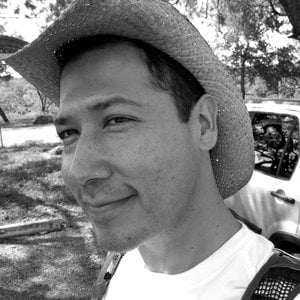 User Bio
Jay Galvan
The present moment
As a filmmaker, nothing is more important than the present moment, the here and now. The present moment, where eyes lock, & emotion is deftly conveyed, even by the slightest eyebrow twitch, this the moment of true connection between humans.
I come from a line of spiritual healers from mexico called curanderos, who use a set of tools and practices that bring people that need healing into the present moment.
In the world of the curanderos one will see the shaking of rattles, the singing of old mythic prayers, the blowing of smoke on the person being healed. These are powerful tools to bring the person into the now. When this occurs amazing things can happen. They can heal, they can forgive, they can be set free.
I use film as a tool to bring people into the present moment. This is the goal of my filmmaking. I use the digital smoke of filmmaking to flow over the eye and mind of the viewer.mers get a real sense of the company's dynamic and we get to do what we love on a daily basis!
Related RSS Feeds