jean vasconcelos
Joined

Location

Brazil
Profile Images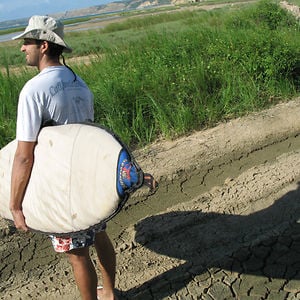 User Bio
Curently head at Transludus Design and Play - Salvador - Bahia - Brazil.
Graphic Designer by graduation and Director of Art by profession. In a fifteen-year-old career specialized in institutional area and branding, designing brands for enterprises and people.

Lived three years in Angola working for MLink Publicity.

Lived two years and a half in Europe, going there to study. Passed through several countries, but settled in Spain and England where had the opportunity to work in the area and study 'Design' more deeply.

With a good experience in political marketing, has worked in several campaigns in Brazil. In 2010 integrated the staff of Confirma Agency, which acted in Manaus and elected the current governor of Amazonas.

Shows special interest for 'Design and Sustainability', Fine Arts and Photography, as well.
___________________________________
Atualmente Diretor de arte e coordenador da Transludus Design and Play - Salvador - Bahia - Brazil.
Designer gráfico de formação e diretor de arte por profissão. Em 15 anos de carreira, se especializou na área institucional e branding, construção de marcas para empresas e pessoas.
Morou três anos e meio em Angola trabalhando para a MLink Propaganda, tendo como principal cliente o Governo de Angola.
Morou 3 anos na Europa, para onde foi estudar.
Passou por diversos países, mas na Inglaterra e na Espanha fixou residência e teve a oportunidade de trabalhar em sua área podendo estudar o design mais profundamente.
Related RSS Feeds