Profile Images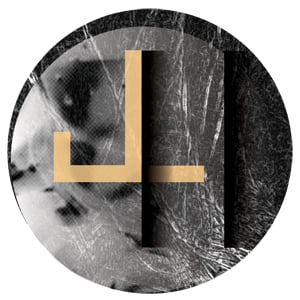 User Bio
Just Like Humans is electronic retro future soundtrack composed of two members: a Human and a Computer.
Kevin Hartmann, the human, took guitar lessons rather than drums: he thought it much cooler to play guitar up front in a band rather than be that guy in the back pounding skin. He also tried piano but found he was not skilled, coordinated, or patient. He has sang in choirs as well in a Depeche Mode tribute band and acted in stage plays. Kevin still can't read music.
He was raised on Johnny Cash, John Denver, Neil Diamond, Janis Joplin, the Beatles, Elvis and classical symphonies. He had his first suitcase-style record player in the late 70s and repeatedly played Abba albums and the Star Wars soundtrack. Kevin has always been heavily influenced by many genres and eras, but especially the electronic 70s and 80s sounds and multi-decade orchestral movie soundtracks by composers such as Bernard Herrmann, John Williams, Jerry Goldsmith and others. Twiddling virtual knobs today, Kevin, as Just Like Humans, is constantly learning, hopefully creating Debussy to a disco beat.
The computer is a 15" MacBook Pro.
Related RSS Feeds