Profile Images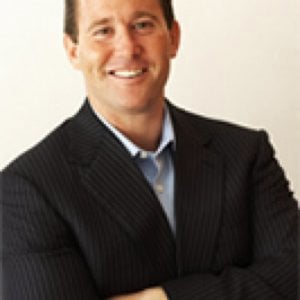 User Bio
Jon Gordon is a speaker, consultant and author of several books including the recently released The No Complaining Rule: Positive Ways to deal with Negativity at Work and the international best seller The Energy Bus: 10 Rules to Fuel your Life, Work and Team with Positive Energy which has captured the hearts of readers world-wide.
With his positive spirit and simple, transformative message, Jon empowers audiences and readers to live and work with more vision, positive energy and purpose—and cultivate positive work environments where individuals and teams create more success and enjoy the ride of their life.
The message in Jon's books and speaking presentations is such that NFL coaches such as Jack Del Rio, the PGA Tour and the FBI have called on Jon to inspire and benefit their teams. Jon's inspirational CD was also chosen by Hollywood Director Gary Marshall to be used in a scene with Felicity Huffman.
Jon and his books have been featured on CNN, NBC's Today Show and in Forbes, Fast Company, O Magazine, The Wall Street Journal and The New York Times. Clients such as The Jacksonville Jaguars, PGA Tour, Campbell's, Northwestern Mutual, Publix Super Markets and JP Morgan Chase also call on Jon to get their team "on the bus" and moving in the right direction. Jon also impacts thousands of teachers and students each year through his work with schools, universities and non-profit organizations.
Jon is a graduate of Cornell University and holds a masters in teaching from Emory University. When he's not speaking to businesses or schools, you can find him playing lacrosse or basketball with his wife and two "high energy" children.
Related RSS Feeds