Profile Images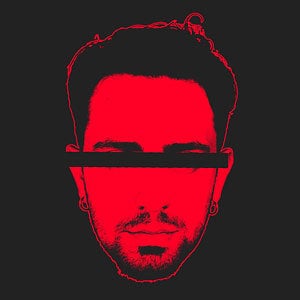 User Bio
Twenty-three years old. You can find me in Concord, New Hampshire or Boston, Mass.
Only until my sophomore year in college did I figure out the stories I was seeing in my head for years were actually movies. I quickly dropped my graphic design major to embrace the world of video, motion graphics, and visual content. Thanks to a random and generous $800 grant, I bought my first video camera.
As a kid, I watched my father log and transfer tape onto his Final Cut Pro system and spend hours cutting, playing and re-playing. The sound of him nudging frame by frame to correct audio errors drove me nuts. I swore to my eleven-year-old self I would never get into video.
Oops.
Related RSS Feeds