Joseph International
Plus
Joined

Location

3003 E 106th St, Kansas City, MO
Profile Images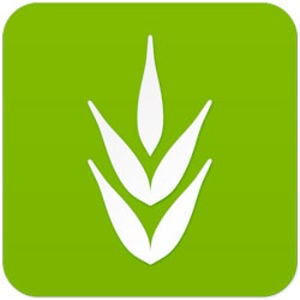 User Bio
The mission of Joseph International is to equip Marketplace Christians to become spiritual and natural leaders, establishing the Kingdom of God in their sphere of influence.
Daniel was such a leader: he had a full-time marketplace job at which he demonstrated excellence, maintained a lifestyle of leadership, and exercised great influence. Yet he also operated in strong spiritual leadership -- he walked closely with God, experienced the supernatural, lived a life of consecration, prayed consistently, and delivered a powerful testimony of God.

Joseph was another: he also worked full-time job, but knew the special times and seasons he lived in and prepared a nation to thrive in the midst of difficult times. He too experienced the supernatural, influenced leaders, stewarded great resources, spared a nation from famine, and built a new city, Goshen.

Both of these biblical figures give us powerful examples for today's Marketplace Christians. Daniel, in living an overcoming lifestyle in the midst of a secular organization; and Joseph, operating in end-times leadership. God is raising up many modern-day Daniels and Josephs who will powerfully manifest the testimony of Jesus in the world system, increasingly so as the return of Jesus approaches.
External Links
Official Website - main page of Joseph International
Blog - updates and news for marketplace Christians
Related RSS Feeds