Josselin Mahot
Plus
Joined
Profile Images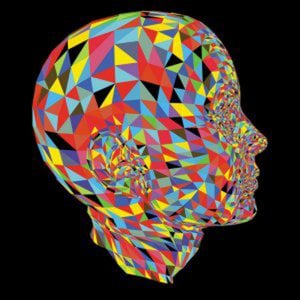 User Bio
Josselin Mahot est né en 1972 à Paris. Attiré depuis toujours par le cinéma et plus particulièrement les effets spéciaux, il part vivre, en 1990, à Los-Angeles où il collabore sur de nombreux films tels que «Demolition Man»,«Seven»,«Jumanji», «Mission Impossible» ou «Starship Trooper».
Ces expériences variées lui permettent d'acquérir une solide connaissance des effets spéciaux(maquilleur/prothésiste) et en 1997, il devient membre du Visual Effects Society (VES) localisé à Los Angeles.
En 1998, il s'intéresse aux effets spéciaux numériques et décide de s'installer à New-York où il devient directeur artistique sur de nombreux films publicitaires.
En 2001, il écrit et réalise son premier court-métrage «Glee ».
Depuis 2003, Josselin Mahot s'est installé à Paris et s'investit dans la réalisation de clips vidéo et publicités pour le compte d'agences comme BETC, TBWA, Ogilvy... ou Virgin, Labels...
En parallèle, il travaille sur des projets personnels dont un long-métrage.
I am a French/American film director.
After completing my studies in 1990, I moved to Los Angeles and entered the world of special effects (prosthetics) and took part in a number of films for the big studios, such as "Demolition Man", "Seven", "Jumanji", "Mission Impossible" and "Starship Troopers" amongst many others.
In 1998, I moved to New York to work in the visual effects industry as an art director on numerous film ads and became a member of the Visual Effects Society (VES).
Later, I wrote and directed "Glee", my first short film which was sold to 10 television channels across the world, including IFC.
I returned to Paris in 2003 to start directing commercials, music videos, web series, and several personal projects, including a feature film.
Recently, I was asked to be a member of the Jury at the Imagina Festival 2010 in Monaco.
I am currently based in New York and Paris.
'LIFE IS A STATE OF MIND'
Related RSS Feeds