Profile Images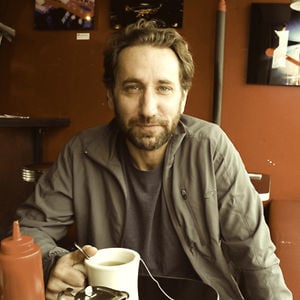 User Bio
Julian Rubinstein is an award-winning writer, author, documentary producer, and adjunct professor of journalism at Columbia University. His work has appeared in the New Yorker, the New York Times Magazine, Rolling Stone, Sports Illustrated, Outside, Travel + Leisure, Salon and others, and collected in Best American Essays, Best American Sports Writing, and Best American Crime Writing.
His book, Ballad of the Whiskey Robber, was the winner or finalist of four national awards, including the is available in paperback, e-book, and audio book (iTunes, audible/amazon.)
You can find his work here.
julianrubinstein.com
He's also racked salmon at an Alaskan fish cannery; survived a yearlong graveyard shift as an agate clerk on the Washington Post sports desk; wrote and performed music with the Cologne Theater in Germany; spent a day in a Lebanese Army holding cell for filming in a restricted area; been thrown out of a gallery by John McEnroe while reporting a story about him; and generally attempted to connect people by finding innovative ways to chronicle the adventures, misadventures and identity politics of underdogs and under-represented communities, youth and societies in transition.
Related RSS Feeds