Alex Kaban
Joined

Location

Los Angeles
Profile Images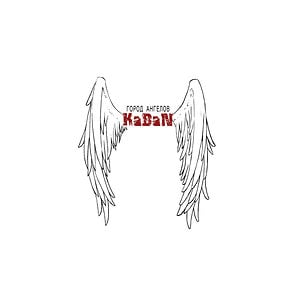 User Bio
KaBaN is the hip hop artist of independet label K-B-N production, thru the years K-B-N label realeasing many good albums of KaBaN and side projects of other bands.
KaBaN at KBNproduction as a MC / artist, songwriter, producer, arranger, composer, master, work with many styles and genre, prefers to Rap and Hip Hop.
KaBaN - Рэп / Хип хоп исполнитель, с навыками битмейкерских умений, поэт, продюссер, аранжировщик, композитор, мастер звука. Независимый участник и владелец студии K-B-N production. Лэйбл KBNproduction выпустил много продукции как самого главного участника Кабана, так и других групп и артистов данного лэйбла K-B-N разных стилей и направлений музыки. Сам КаБаН предпочитает работать в жанре: Рэп, Хип хоп.
Официальный сайт: [Official website:]
kbnproduction.com
Related RSS Feeds