Profile Images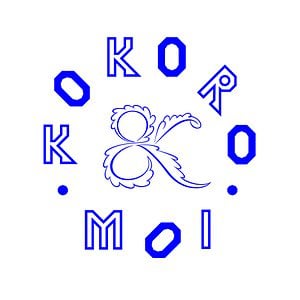 User Bio
Kokoro & Moi, established in 2001, is a full-service creative agency transforming brands with bold ideas and progressive concepts. Our focus is on strategy, identity and design.
The mindset? We are always asking questions, challenging norms and piecing together new worlds to solve tasks in unique ways. It's a playground out there, so let's play with what we can with no preconceptions. In a world overloaded with messages, we use the power of design to help our clients stand out.
We create authentic and innovative strategies, craft imaginative solutions and make an impact in the required media – from print and digital to products and environments. There's always a way. However we define it here, each case is unique and a collaboration. We've worked alongside a broad and international range of commercial players, from multinationals to start-ups as well as a variety of cultural and public institutions.
This is how we intend to continue – setting the standard, then continuing to evolve it.
Kokoro & Moi was founded in 2001 by designers Teemu Suviala and Antti Hinkula. Today we are Alicia, Antti, Antton, Chris, Lauri, Maria, Minna, Niklas, Rob, Sofia, Teemu and Timo.
Related RSS Feeds