Profile Images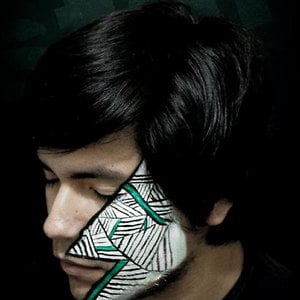 User Bio
I am very committed to everything I do, I am always looking to develop projects that keep my imagination working, the greater the challenge means that my skills must be better or that may be developed more.
I specialize in graphic design and experience, branding, motion graphics and advertising of all kinds.
My greatest desire has always been to make a difference in the world using my creativity and pro-activity to inspire, I am always learning and most of my time is focused on it.
I hope I can help you solve the projects you have in mind and bring them to reality.
Related RSS Feeds