Profile Images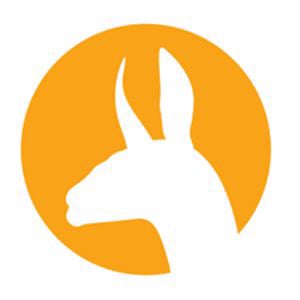 User Bio
LamaScene is dedicated to providing the highest quality video available to fit within your budget. Targeting Faith based events, we have successfully raised the standard for what is expected in faith based live production. Providing High Definition production from start to finish, LamaScene is at the forefront of ushering in the new era of High Definition Production and we make that available to our clients at a
fraction of the today's market cost.
LamaScene is unique in that we cover feature film and television production; and corporate video production.
LamaScene has a slate of projects; multiple feature films and multiple television programmes encompassing various genres. Each individual project aims to connect with a specific audience, ranging from the young to the old. Ultimately, each project accommodates three-dimensional characters and an interesting narrative to create an entertaining and groundbreaking story.
LamaScene' corporate video production arm benefits greatly from the experience our team have gained on feature films and television programmes. The same level of creativity and attention to detail we use for film and TV, is applied to all our corporate videos.
Whether it is a full length drama, or a corporate web viral, LamaScene will produce a high quality, engaging and extraordinary video on time and within budget.
Related RSS Feeds