Profile Images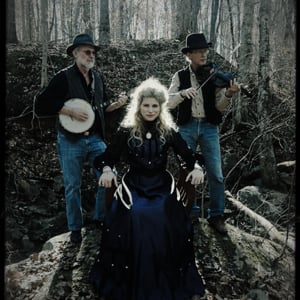 User Bio
WWW.LAURASEMILIAN.COM
Laura Ingram Semilian's powerful, haunting soprano voice hunts the nuances of arcane tales from worlds New, Old, and Other, enticing the listener to revisit the lost and longed-for, to experience known feelings in familiar but forgotten context. Born in San Diego to scientist parents, she came of age on the northern shores of the Gulf of Mexico in the borderlands of Mississippi and Louisiana before moving to her present home in the foothills of North Carolina.
Ms. Semilian's formal training includes graduate degrees in history and opera performance. A first place winner of the southeastern region's Metropolitan Opera competition, her solo orchestral and opera credits range in repertoire from Orff to Verdi to Wagner.
An innovative, interdisciplinary artist with facility for performing in numerous languages and musical genres, Ms. Semilian's impulse to discovery, uncommon repertoire, and shared realms of magic realism evidences in her conceptual concert programs and original compositions for experimental film and surrealist poetry.
Related RSS Feeds