The Learning Circle
Joined

Location

Western Cape, South Africa
Profile Images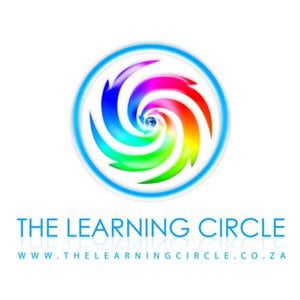 User Bio
"The key to global change is changing ourselves as individuals. We don't have the power to change other people. We may inspire them, but we cannot change them. We must each raise our own vibration to uplift the whole."
Cooperation must start within ourselves.
"The greatest joy, health, prosperity & future of a human being is based on the labor he does for other people: healing, enlightening, encouraging and providing opportunities for others to grow." T.S.
The Learning Circle aims to create platforms for growing consciousness, through the sharing of knowledge, insights and experience by individuals & experts in the fields of holistic personal & planetary wellness. We provide counselling, run workshops & educational & celebratory events, produce healing media & provide important resources, products and practical learning-tools for essential health, transformation & sustainability, as well as networking & collaboration around specific positive actions.
We work with internationally respected Teachers, Shamans, Authors, Scientists, and Music Artists - VISIONARY thinkers who embody what they know and have tested their work in the fire of their own experience.
We have hosted guest speakers such as: Dr. Masaru Emoto - Internationally Renowned Water Researcher and best-selling author who featured in the movie "What the Bleep do We Know!?". and Ramesh Ramkumar - visionary speaker & acclaimed author of "Being Human" - Unearthing Wisdom to live disease, misery and medicine-free.
livecounselling.co.za
thelearningcircle.co.za
healingholiday.co.za
Providing:
>One-on-One & Online Counseling
>Networking, Information, Learning Tools
>CBE (Consciousness Based Education in Schools)
>Workshops/Keynote Speakers/Seminars
>Resources, Products
>Positive Media, Conscious Cinema
>Educational Events, Fundraising, Awareness Projects
>Celebratory Gatherings inc. Trance Yoga
Related RSS Feeds