LightCast
Plus
Joined

Location

Queens, NY
Profile Images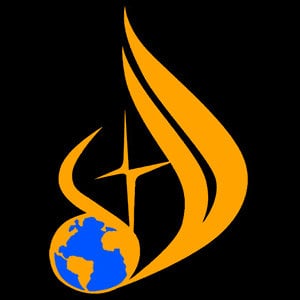 User Bio
New York City is the cultural capital of the world. Its streets are filled with people from diverse backgrounds who are longing for answers and longing for truth. LightCast Church International is at the forefront of bringing the Gospel to the lost. Being in New York gives us an even greater advantage, as it allows us to reach people of all nations. LightCast is located in the biggest borough of New York City, Queens – a cultural hub in its own right, and with direct access to Brooklyn and Manhattan.
LightCast Church International was launched in November 2012. It's a fusion of two churches, with the purpose of becoming a more strategic church in fulfilling the Great Commission. Our focus is on DISCIPLESHIP, through teaching God's Word to new believers, baptizing them, and training them into becoming leaders themselves. Our next focus is on EVANGELISM by bringing people to Christ through outreach, service, and missions locally and abroad. We also focus on WORSHIP. We encourage believers to Love God, living a life that's pleasing to Him, even beyond Sundays, and proclaiming the Gospels through creative approaches. And finally, we focus on RELATIONSHIPS. We encourage healthy relationships within our families, friends, and small groups. These forms of relationships help believers grow in their relationship with the Lord Jesus Christ.
Since our launch in 2012, LightCast has grown to an average attendance of 120, baptized new believers, introduced Christ to children and young adults through our ToughGuys Martial Arts Ministry, made an impact in the community through outreach, and encouraged members to discover their talents. Our projection for the coming years is that LightCast plants more churches in the United States, the Philippines and around the world, launch more small groups that would help believers in their relationship with Christ, and develop disciples into becoming disciplers.
Are you ready to be used by God? Join us, and let your light shine.
"Let your LIGHT shine before others, so they may see your good deeds and glorify your FATHER in heaven." - Matthew 5:16
Related RSS Feeds