Lucky Number Music
Plus
Joined

Location

London, UK
Profile Images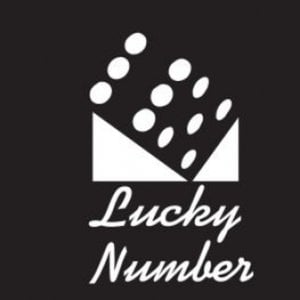 User Bio
Lucky Number Music was formed in 2005 by long-term friends and music industry cohorts Stephen Richards and Michael Morley who met whilst both working at Zomba (which became the World's largest independent Record company and music Publisher).
The labels ethos is simply to release fantastic, timeless music; whilst our ambition is to create a highly respected label with a diverse roster that has an international reputation for quality and excellence amongst music lovers.
We are defined by our artists and we love what defines itself by its art and not fashion. We aim to support and help our artists make the very most of their creativity. We're continually excited by new songs and sounds and we strive to push the freshest ideas throughout the music, accompanied with the highest quality artwork and visual imagery. We seek to build teams around our artists that believe in their talent as much as ourselves. All our decisions are always made with the long-term goals of our artists and our label vision in mind.
We're not concerned by genre, but we are not intentionally diverse. We never unduly fret about the social demographic of our artist's likely fan-base but we do want our artist's music to be heard by as many people as possible. We are simply primarily focussed on the music we love and we want our artists to be successful. We are very proud of the quality of the music we feel we have released on the label so far.
Why Lucky Number? Well….there is a strange but special reason why almost every one of us has a special feeling about our favourite 'lucky' number, whether it's a reference to something special that happened to us, or because somebody special happened to us, or when they were born, or we were born or whatever. The basic rationale behind our label is that we hope, in each of our releases to create a special recording or "number", (as they often introduce songs as at gigs), which in some indefinable way feels special, or lucky, for us and for you. As said, we are not concerned with genre – hence the music we're talking about is kind of indefinable in this way. It's just important that it sounds great, sounds special and feels lucky!
We hope you'll feel the same way about Caged Animals, Darwin Deez, Friends, Gotye, Jake Bullit, Keith, Little Red, Sebastien Tellier, Seventeen Evergreen and hopefully more as the roster grows……….but not too quickly. Now it's up to you to let us know!
Related RSS Feeds