Profile Images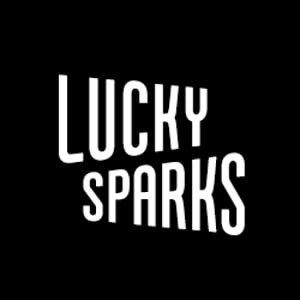 User Bio
A CHANGE IN PERSPECTIVE.
LUCKYSPARKS is a creative agency with a passion for sophisticated ideas, finesse and imagination. We craft video content by using compelling stories to reflect the core principles of a brand, allowing our viewers to build a deeper and personal connection.
Our rare talent of directors and experienced producers make for a well-balanced team, taking on ideas with efficiency and flair, offering a new perspective. We hold in high regards our understanding of eastern and western values to deliver an exceptionally unique and novel perspective. Our work is thoughtful, intuitive and polished.
LUCKYSPARKS 的主要宗旨是透過影片精準的傳達品牌的核心價值,觸動觀眾的內心,建立深層的情感連結。我們熱衷於提供獨特嶄新的觀點和創意。我們的作品細心且精緻直接呈現最真摯的情感。
Related RSS Feeds