Profile Images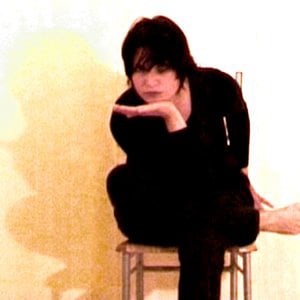 User Bio
MARINA MORENO
Marina has worked within the arts sector for the past 20 years.
As an Artist, Artistic Director, Educator, Facilitator, Producer, Curator.
She has an extensive experience that allows her to enjoy her role of Educator in a variety of settings whilst working with a wide range of people coming from different walks of life, experiences, cultures and ages.
She has recently completed her Master in Fine Arts at BCU August 2008, specializing in Art Practice and Education and has earned a First Class Honors Degree in Visual and Performing Arts from Brighton University.
Having worked extensively with children and schools she has a current enhanced CRB Clearance. Active within the arts in different roles and tasks, she is perceptive to the variety of solutions that these responsibilities can create.
Marina believes in Accessibility, Quality, Integration, Opportunity and De-Education.
She is committed to the development of contemporary art as an accessible and important language that promotes and communicates exchange and understanding and new and dynamic discourses in our society.
AS AN ARTIST
Marina has exhibited nationally and internationally, most notably in the Arnolfini, Palazzo Prigioni (Taiwan Pavilion Venice Biennale), Watershed,
South Bank Centre London.
She is an interdisciplinary artist who works mainly with photography, film, installation, live art and dance.
Related RSS Feeds