Profile Images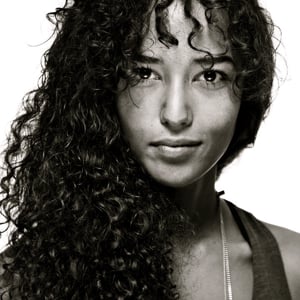 User Bio
Marluze is constantly seeking new artistic challenges, and has great interest in interdisciplinary collaborations.
She appears both as a performer on stage and behind the scenes as a choreographer, concept developer and creative director.
- Please contact for booking and further collaboration :)
Marluze da Cruz' interest is to create vivid, visual images and to embrace and reinforce moods. She works on the basis of the specific artistic situation and takes into account materials, surroundings and the ensemble's inherent aesthetics, among others, and through this seeks to show their full potential.
Marluze is a choreographer and dancer educated at the Danish National School of Performing Arts and at Copenhagen Contemporary Dance School. In addition, she has many years of teaching experience with children, youths and adults.
Related RSS Feeds