Joined

Location

New York City
Profile Images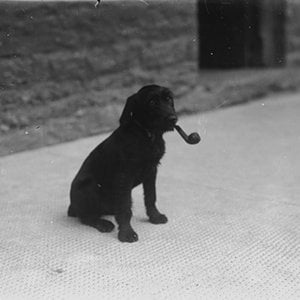 User Bio
Nn˜f/ms. There's a market for Truth. The cartographers. The Journeymen. Depth of Sight Spacetime travelers.
I've forgotten this Truth, though. Slipped and shattered into a fractal. Now I can't see it for the trees. Shouldn't've went out of my mind on such a windy day.
- Bogota born New York City Gringo, Universally connected. I speaky the English, Spanish, and New York City Public High School French.
Pursuing Cinematography and Editing. Writer and Illustrator.
[God is a comedian playing to an audience too afraid to laugh] — paraphrased from H.L. Mencken
Related RSS Feeds