Profile Images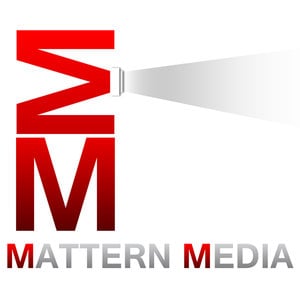 User Bio
Mattern Media is a subsidiary of Quill Communications Inc. that combines live action film, 3-D animation and visual effects to showcase YOUR product and services.
The products we deliver range from original films to commercials, podcasts, motion graphics, logo design, and digital animation, to all of your post-production needs.
Mattern Media is Quill Communication's company of choice for integrated digital media.
Email us at matternmedia@gmail.com.
Related RSS Feeds