Profile Images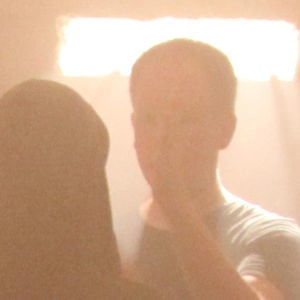 User Bio
Mark Bristol began his career as a Storyboard Artist and has worked on over fifty feature films including Mission: Impossible 5, Maleficent, Edge of Tomorrow, Saving Mr. Banks, The Tree of Life, Narnia, The Lion, The Witch and The Wardrobe, The Thin Red Line, and Memento.
Mark's directorial debut Natural Selection premiered on Showtime in
 the spring of 2002. Critics deemed the film a "superb, macabre,
 lowbrow and at the same time, slyly sophisticated comedy." The film 
also received praise for it's "excellent performances" and "brilliantly 
conceived and executed images." Retitled The Monster Hunter, the film stars David Carradine, Michael Bowen, Stephen Root, and Bob Balaban.
Since 2006 Bristol has been a Writer and Cinematics Director in the video game industry on Medal of Honor: Rising Sun, The Lord of the Rings Trilogy, Tony Scott's Criminal, Alien Rage, and the upcoming Doom 4, and Enemy Front.
Mark's feature film screenplay Empires of Dust is being Producer by Philip Steuer (Saving Mr. Banks, Narnia Trilogy)
Mark is proud member of the Art Director's Guild, WGAw and serves on the advisory board for the SXSW film festival.
Related RSS Feeds