Profile Images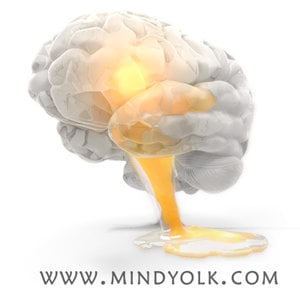 User Bio
MindYolk is to creativity what the embryo is to life. It is the melding of inspiration and technology that will propel your business to the next level.
What Can We Do For You?
MindYolk, Inc is a full-service creative studio with over 50 years of collective experience. Our creative and innovative minds collaborate to effectively produce engaging and thought-provoking solutions on the cutting edge of visual communications. MindYolk keeps its finger on the pulse of innovation.
Our team uses the same tools and expertise used by TV, film, and gaming studios to help you gain more value from your marketing or training budget.

We can:
Increase your visibility exponentially by taking your visual communications to a higher level.

Provide state-of-the-art visuals to help your employees, sales force, or managers out-perform the competition.

Save your money on your visual communications. Our revolutionary and ingenious approach uses innovative methods that will give you the resources to raise your ROI.

Let us help you to get out of the darkness of yesterday's outdated look and into a new era of progressive, state-of-the-art methodology. Together we can unlock the door to new heights. See for yourself the many ways we can help you. Take a look at some of our projects.
Related RSS Feeds