Mirjam Maakt
Plus
Joined

Location

The Netherlands
Profile Images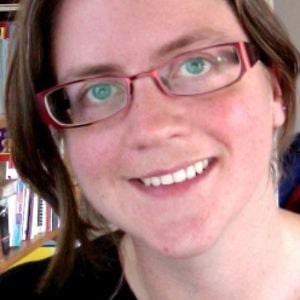 User Bio
Mirjam Broekema Maakt:
Storyboards, characterdesign, illustraties en animaties.
Wat kan ik voor u doen?
Ik verbeeld wat u wil vertellen, door middel van animaties en illustraties.
Voor animaties, illustraties en film ontwerp ik de personages (characterdesign) en teken ik storyboards.
Mijn tekenstijl is veelzijdig en flexibel, herkenbare menselijke emoties en situaties behoren tot mijn specialiteit.
Alles op deze website is gemaakt door Mirjam Maakt, tenzij anders aangegeven.
Sinds 2005 Maak ik voor uiteenlopende opdrachtgevers werk voor:
televisie, marketing, communicatie, informatie, educatie, reclame en film, van ideëel tot commercieel.
Op deze website is een selectie van werk te vinden gemaakt tussen 2010 en 2013.
Neem contact op!
Ik ben altijd geïnteresseerd in nieuwe opdrachten en samenwerking, dus bel of mail!
Bel: 06 41 29 89 44
E-mail: mirjam@mirjammaakt.nl
------------------------------------------------------------------------------------------------------------------
Mirjam Maakt (Maakt=Makes):
Storyboards, character design, illustrations and 2D-animations.
What can I do for you?
I visualize your story through animations and illustrations. For animation, illustration and film I design characters and draw storyboards.
Since 2005 I Make for a variety of clients: television, marketing, communication, information, education, advertising and film, from idealistic to commercial.
Here you will find a selection of work made between 2010 and 2013.
My drawing style is versatile and flexible, recognizable human emotions and situations are my specialty.
Everything on this site is created by Miriam Makes unless otherwise indicated.
I am always interested in new projects and collaboration, so call or email!
Call: +31(0)641298944 (mobile)
E-mail: mirjam@mirjammaakt.nl
Related RSS Feeds