Profile Images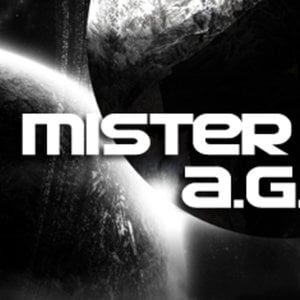 User Bio
Website: WWW.MISTERAGBEATZ.COM
Mister A.G Beats: The #1 for Hip-Hop Beats and FREE downloads on the net!
Link up on:
►Twitter:
twitter.com/MisterAGBeats
►Facebook:
Facebook.com/MisterAGBeats
►Soundclick
soundclick.com/MisterAG
●▬▬▬▬▬▬▬▬ஜ۩۞۩ஜ▬▬▬▬▬▬▬▬●
All beats posted on this channel are available to lease or purchase.
1 Exclusive: $199.90-499.90 (depending on the beat)
1 Lease: $24.99
2 Leases: $44.99
●▬▬▬▬▬▬▬▬ஜ۩۞۩ஜ▬▬▬▬▬▬▬▬●
Feel free to contact Sales@MISTERAGBEATZ.COM for all purchase inquiries.
Also don't forget to visit WWW.MISTERAGBEATZ.COM to download these beats and many more free in high quality for promotional (non-profit) purposes!!
Related RSS Feeds
Recent Activity
Mister A.G does not have any activity yet.