the modern language experiment
Joined
Profile Images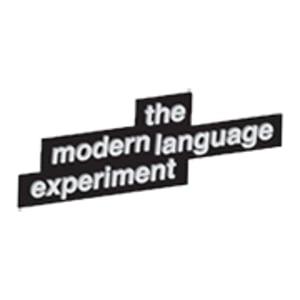 User Bio
The Modern Language Experiment was established in 2009 by Matthew Stock and Keh Ng as an artist-led contemporary art project based in East London.
We are dedicated to the development, discussion, contemplation and execution of the changing language of art today which culminise in art exhibitions, collaborations, talks, seminars and screenings.
The Modern Language Experiment provides opportunities for both emerging and established artists, with the intention of engaging a broad and diverse audience, increasing awareness of contemporary visual art in our city and beyond.
A transitory project with no fixed abode, The Modern Language Experiment is an independent yet collaborative entity that is constantly developing new initiatives and opportunities.