Morning Sunshine Films Ltd.
Joined

Location

Brooklyn, NY
Profile Images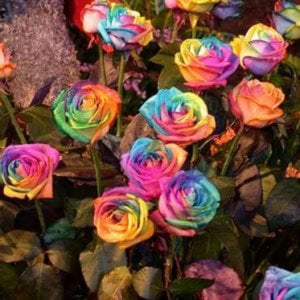 User Bio
A long long time ago, in a city in New England, I wanted to play with iMovie. So, I went out with my friends and we made a video. I soon realized that my camera did not record sound, but that was ok, I just substituted music instead.
Many years have past since I made "Firecracker Boston". I got a video camera (HD!), I learned how to used iMovie '09, '11, and now, finally Final Cut Pro X. However, one thing has not really changed, my style of movie making. I still enjoy making movies that move along with music, that express our lives with the flow of a song.
I have since moved on to making videos for professional clients, but I could never abandon making movies for me, as an expression of myself and the world as I experience it.
So, I humbly offer before you, my genesis in movie making, my origins, my family, my friends, my loves, my favorite music. Morning Sunshine Films is my life expressed. Every video here represents a part of me as I have grown as a person and as a film maker. Some of the videos are shoddy compared with what I know now, but they are a step in the process.
Please enjoy, comment, and follow.
This is my life in video and song. Thanks for listening.
Related RSS Feeds