Profile Images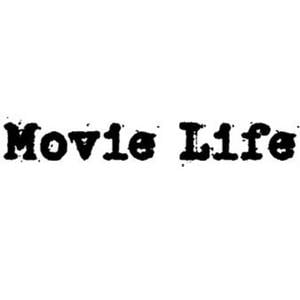 User Bio
What is Movie Life?
Movie Life is the documentary series of the making of Evil Weed. (evilweed.com) It is a behind the scenes look into how an independent movie gets made. The stress, joy, uncertainty, hard-work, fun, and action that goes into a feature-length film getting made with a young cast and a first time director. Movie Life will air online episodes from now through the end of November.
Evil Weed can be described as a "B" Movie for the new generation. Written and Directed by David Wexler, the creator of MTV's College Life, the horror film centers around 6 guys and girls who have a "weird reaction" after getting some mysteriously laced weed on a vacation in Montauk. The film was shot on location over 6 days this summer. It is currently in post-production slated for an October 15th premier in New York City with a unique online distribution model to come shortly thereafter.
The actors and the director followed the blueprint of College Life; they filmed themselves. Each person documented in Movie Life was given a camcorder and told to record what they were doing and thinking. The results for College Life were genre-changing and propelled the show to the top of its spot on TV. Movie Life is following in the "Life TV" tradition.
MovieLifeonline.com will be the exclusive home for all Movie Life episodes, and content. A new episode will air each week, Monday night at 8pm EST.
Related RSS Feeds
Recent Activity
Movie Life Online does not have any activity yet.