Profile Images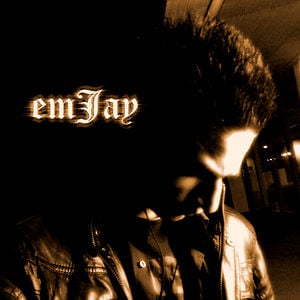 User Bio
Growing up in poor circumstances emJay quickly learned the importance of loyalty and cohesion in the streets and how important it is to have around members for your own protection from rivalries. Unfortunately precisely those circumstances dragged emJay in a seemingly hopeless environment. Surrounded by drugs, arms trafficking and organized crime as well as murder emJay soon had to find out the hard way that this is not the right way to become a better father than his own in the future. At the age of 13 he turned his back on his surroundings, started writing and found himself in music. While his old gang members continued attending the district rivalries emJay segregated himself away and applied to lyric and melody.
For years making it out of the streets and pushing his energy into elaboration and graduation emJay gained strength from the power of music and now, eight years later, meets a friend who is giving him the opportunity to deliver his message in front of a mic.
The MusicJuneky is born.
Related RSS Feeds
Recent Activity
emJay does not have any activity yet.