Profile Images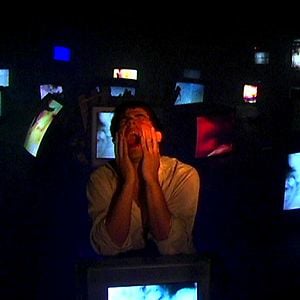 User Bio
vimeo.com/channels/disamedia
Disassociative Collective to re-inaugurate the cinema Avant-Garde against cancer of representation.
Co-Founder M. Woods.
disamedia.tumblr.com/
facebook.com/DisaMedia
twitter.com/#!/Disamedia
disamediatweets@gmail.com
Work by Simon Liu, Michelle Chu, Blake Blasingame, Nick Heppding, GL▲SS †33†H, Lo Paige, Ryan Thiebault, Shaun Kim, D.V., Joe Petersen, Brian Burns, Cory Mack & MORE>>>
Looking for galleries and screening spaces.
Related RSS Feeds