Profile Images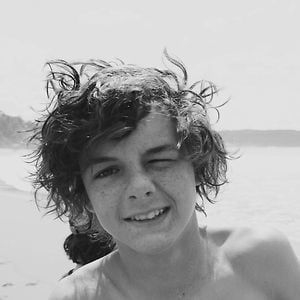 User Bio
I'm 14 years old and I live down under..
I love filmmaking and it would be my dream to make films that could be screened around the world. I usually film what ever comes to mind, but mostly skating or surfing. I try to put as much creativity as I can into my videos because thats what its all about right ?
I also have a production company still in progress called Curled Films, you can check out the Facebook page in the website link..
I'm currently working on a documentary, get more info about it here: facebook.com/pages/Surf-Skate-Sound-Doco-by-Nick-Allen/150823598322973
I shoot with a Canon 60D and gear will be added soon. I hope you enjoy my work and I would love to here from you if your into making films.
Related RSS Feeds
Recent Activity
brilliant guys! good work Will! glad you have people that act in your film as for me :/