NJAEP
Joined

Location

New Jersey
Profile Images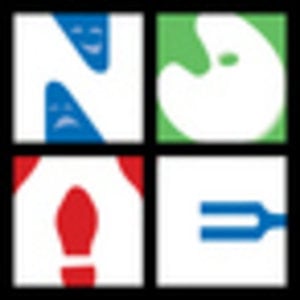 User Bio
"Build an advocacy movement and provide the infrastructure for effective promotion of arts education in New Jersey." - ArtsPlan New Jersey
The New Jersey Arts Education Partnership (NJAEP) was established in 2007 with the mission to provide a unified voice for a diverse group of constituents who agree on the educational benefits and impact of the arts, specifically the contribution they make to student achievement and a civilized, sustainable society. The NJAEP carries out this mission by providing a clearinghouse for information and best practices, providing opportunities for people to come together on topics of interest and initiating advocacy opportunities to effect public information and policy on arts education issues.

What We Do:
The Partnership is the unifying organization and central resource for arts education information, policy and advocacy in New Jersey.
The New Jersey Arts Education Partnership is designed as a statewide arts education advocacy model for the 21st century bringing together stakeholders and applying new technologies and communication strategies with "best practices" to create a vibrant and valued organization to advance arts education in New Jersey.

Our Core Values:
Arts Education is an empowering force that is a fundamental right of every citizen. The collective voice of diverse stakeholders is the most effective means for advancing the arts in education.

We Are Committed To:
Creating an environment where every preschool through post-secondary student in the state will have an education in the arts and the arts must be included as serious, core academic subjects taught by qualified, trained teachers. Empowering education policy makers to incorporate recent research on the value and impact of arts education on the overall educational development of our children. Ensuring that, as part of any basic education, arts education is adequately funded at the district and state levels.

Highlighting the role of arts education in lifelong learning.
Connecting schools and community resources together to enhance arts education and arts participation of all citizens.
Related RSS Feeds