Nocturnus Libertus
Joined

Location

In the moment...
Profile Images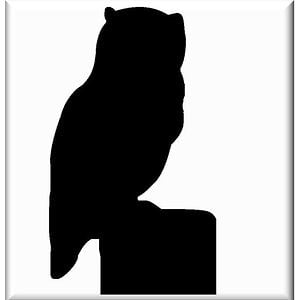 User Bio
This is the official YouTube account for Nocturnus Libertus. Writer/Author, musician, sketch artist, vlogger. I'm also a bone-core Black Feminist, environmentalist, & humanitarian.
(_̅_̅_̅(̲̲(̅_̅_̲̅м̲̅a̲̅я­̲­̅i̲­­̅j­­­­­­­­̲̅u̲̅a̲̅n̲̅a̲̅_̅­­_­̅_­̅()ڪ­ے­~
Pro-Anonymous, Pro-choice, Sex positive, VERY limited government.
I don't embrace government given political labels, I just act. I'm known for my actions and not my name. Militant, anti-MRA (pro Men's Rights & fair treatment).
- Medical Science
- Nutritional Nursing
- Pro-Choice (Abortion)
- Writing
- Poetry
- Black Feminism
- Science
- Atheism
- Politics
- Anonymous
- Music
- Art
- Environmentalism
- Humanitarianism
- METAL ENTHUSIAST (Pro 4.20)
Related RSS Feeds