Profile Images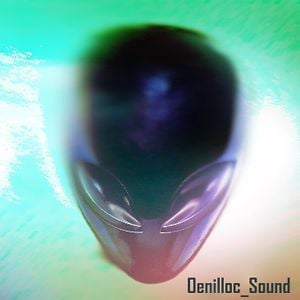 User Bio
Alexander Ivanov known under the nick of Oenilloc_Sound, once called a freak by the Pleiadian race. Pleiadians is a community of aliens from the Seven Sisters System. They exist in a diversity of futures. The Pleiadian culture is an ancient one and was brought from another universe, that of love, long before the Earth had been created. They are a huge organized community dealing with the substances of love, thought and ideas. They've launched a project to contact and inspire humanity, to circle their energy between us and create a better reality. They were sent here from another universe to help the Earth to pass over to the next level of development. It's not passing away but transforming. They're here to help each person willing to wake up, remember and learn. The project grows with time, new aliens joining in. They don't appear in physical form, but contact us through a psychic connection and manifest themselves through many creative works. In my case, through the sound and music.
He treats his music like any creator treats his art and believes that as any piece of work every musical composition should be paid well.
Related RSS Feeds
Oenilloc_Sound does not have any videos yet.