OHS Distance Learning
Joined

Location

Columbus, OH
Profile Images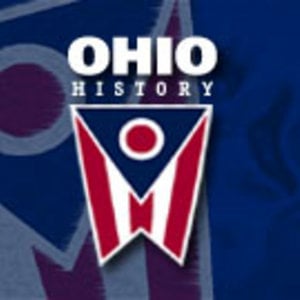 User Bio
The mission of the Ohio Historical Society, a non-profit organization, is to help people connect with the past in order to understand the present and create a better future. As a part of that effort, our award winning distance learning programming provides an interactive, informative, and engaging experience that differs from the typical classroom activity by bringing history to life while reinforcing the importance of past events with real life experiences.
Explore a variety of cross-disciplinary programming in our three themed styles.
- Interact with first person characters from the past in our Back
In Time series.
- Get the facts from a professional in our Ask the Expert series.
- Test your knowledge of social studies in our So You Know... game show series.
Discover for yourself why schools, libraries, community centers, children's hospitals, and assisted living facilities across the country and continent connect to the past through a catalog of over 20 programs presented by the Ohio Historical Society.
In order to participate in our distance learning programming, you will need access to the following:
* video conferencing unit
* video cameras
* microphones
* television monitors or a projector
* high speed internet connection
Our distance learning presentations are offered year round, on-demand. Advance registrations are required at least two weeks in advance and can be scheduled online or by faxing or mailing in our printable request form. We require 24-hour notice for any cancellations, but will not charge for presentations that are canceled due to inclement weather or other emergencies. The full presentation fee will be charged to sites that cancel with less than 24-hours notice. You may also contact our studio with any scheduling requests, questions, comments, or program suggestions at 614.298.2965 or toll free at 1-800-640.7679, or by email at dl@ohiohistory.org.
Related RSS Feeds