Profile Images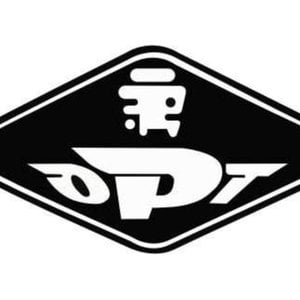 User Bio
Jesteśmy miejską instytucją kultury.
Główną ideą naszej działalności jest edukacja kulturalna poprzez sztukę. W pracy z uczestnikami zajęć odwołujemy się do tych samych stanów ducha, jakie leżą u podłoża powstawania dzieła artystycznego. Staramy się pokazywać jak można spostrzegać świat przez pryzmat sztuki. Sztuki - jako interpretacji i potrzeby przetworzenia tego co zastane. A taką umiejetność i chęć przetwarzania jest postawa twórcza.
--
We are an urban cultural institution.
The main idea behind our activity is cultural education through art.
Our work with students refers to the same spirit which is the base of creation of art. We try to show how to perceive the world through the prism of art. Art - as an interpretation and need to transform the already existing. This ability and need to transform is our creative attitude.
--
Wir sind eine städtische Einrichtung zur Kulturverbreitung.
Zur grundsätzlichen Idee unserer Tätigkeit gehört kulturelle Bildung auf dem Wege der Kunst. Bei der Arbeit mit den Teilnehmern unserer Kurse berufen wir uns auf dieselben Gemütszustände, die der Erschaffung eines künstlerischen Werkes zugrunde liegen. Wir bemühen uns aufzuzeigen, wie die Welt durch das Prisma der Kunst betrachtet werden kann. Kunst - als Interpretation und Bedürfnis der Umgestaltung der aufgefundenen vorhandenen Umstände. Und eine solche Fähigkeit und der Wille zur Umgestaltung bilden den Grundsatz schöpferischer Haltung.
Related RSS Feeds