Profile Images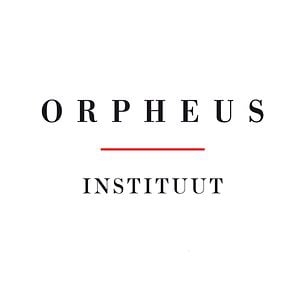 User Bio
The Orpheus Institute has been providing postgraduate education for musicians since 1996 and introduced the first doctoral programme for music practitioners in Flanders (2004). Acting as an umbrella institution for Flanders, it is co-governed by the music and dramatic arts departments of all four Flemish colleges, which are strongly involved in its operation.
Throughout the Institute's various activities (workshops, masterclasses, seminars, interviews, and associated events) there is a clear focus on the development of a new research discipline in the arts: one that addresses questions and topics that are at the heart of musical practice, building on the unique expertise and perspectives of musicians and constantly dialoguing with more established research disciplines.
Within this context, the Orpheus Institute launched an international Research Centre in 2007 that acts as a stable constituent within an ever growing field of enquiry. The Orpheus Research Centre in Music [ORCiM] is a place where musical artists can fruitfully conduct individual and collaborative research on issues that are of concern to all involved in artistic practice. The development of a discipline-specific discourse in the field of artistic research in music is the core mission of ORCiM.
Related RSS Feeds
Orpheus Instituut does not have any videos yet.