Parade Film
Plus
Joined

Location

Netherlands
Profile Images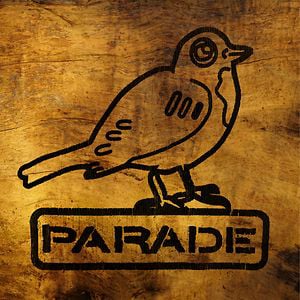 User Bio
The Parade is a two-month mobile theatre festival with performances that take place in tents. Like a fair or a circus, de Parade has been touring the Netherlands and abroad for 20 years, descending on the nicest parks and squares in town. Depending on the prospective public, de Parade will stay in town for 10 or 17 days. De Parade is the only travelling theatre festival in the world and has been set up like a circus turned inside-out, with the audience in the centre and the artists around them. The result is an irresistible live panorama of theatre, dance, music, art, entertainment, magic, curiosities, attractions and shows. This colourful collection of theatre tents, fountain tents, the chairoplane and the global restaurants make the de Parade festival site resemble an old-fashioned fair ground.
Every year the Parade programme is like a refreshingly theatrical maze. The public can choose from a selection of performances usually produced especially for Parade and shown simultaneously on the festival site. The length of the shows varies from three to sixty minutes. Every performance is repeated several times each night. There is also an extensive children's parade. In this way, everybody can plan their own day full of culture, art, theatre and music.
The programme is made up of dozens of programmes and attractions. The artists try to influence the public by presenting free and attractive de Parade acts on the stage in front of their tents, like the bonisseurs (showmen) who used to draw the public's attention to their shows at the annual fairs in the Middle Ages. Their act was called 'holding a parade'.
The Parade has it origins in the Boulevard of Broken Dreams, an international travelling theatre festival that toured from 1984 to 1987.
Related RSS Feeds